AUTHENTIC CHINESE

SPECIALITIES
Since 1984 Sea Palace is a must visit to get to know the Chinese cuisine. Enjoying the Chinese Cuisine on the largest floating restaurant in Europe is a unique experience. Enjoy a authentic Chinese experience with an extensive menu with choices from the Cantonese cuisine, Dim Sum, Beijing Duck & Sichuan dishes. In short: you just found a piece of China in Amsterdam next to the Amsterdam Central station.
Sea Palace is a piece of China in Amsterdam. Authentic dishes, the interior feels like you are in the forbidden city & a great service. A perfect way to get to know the Chinese Cuisine and culture.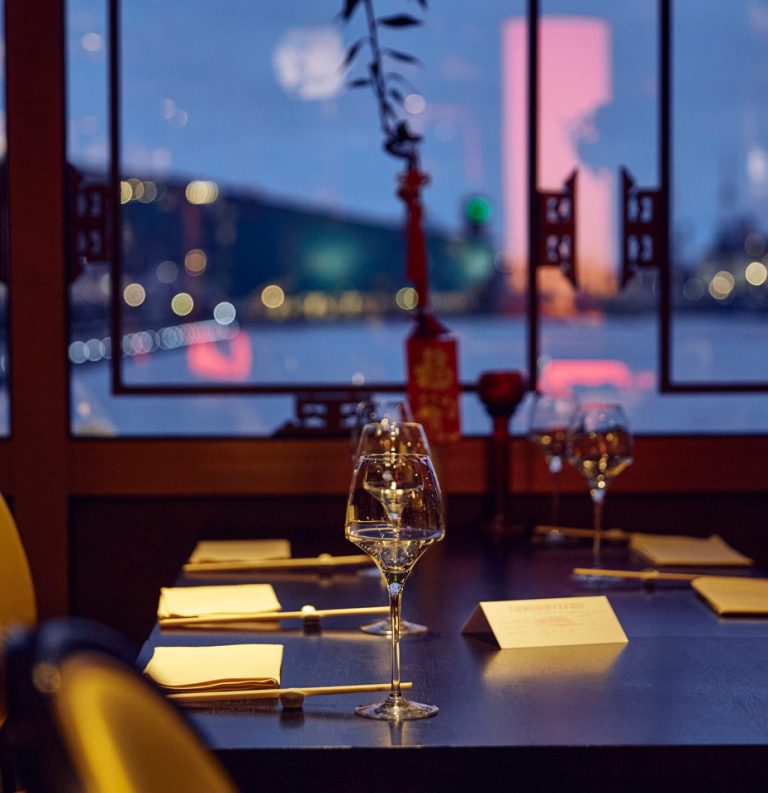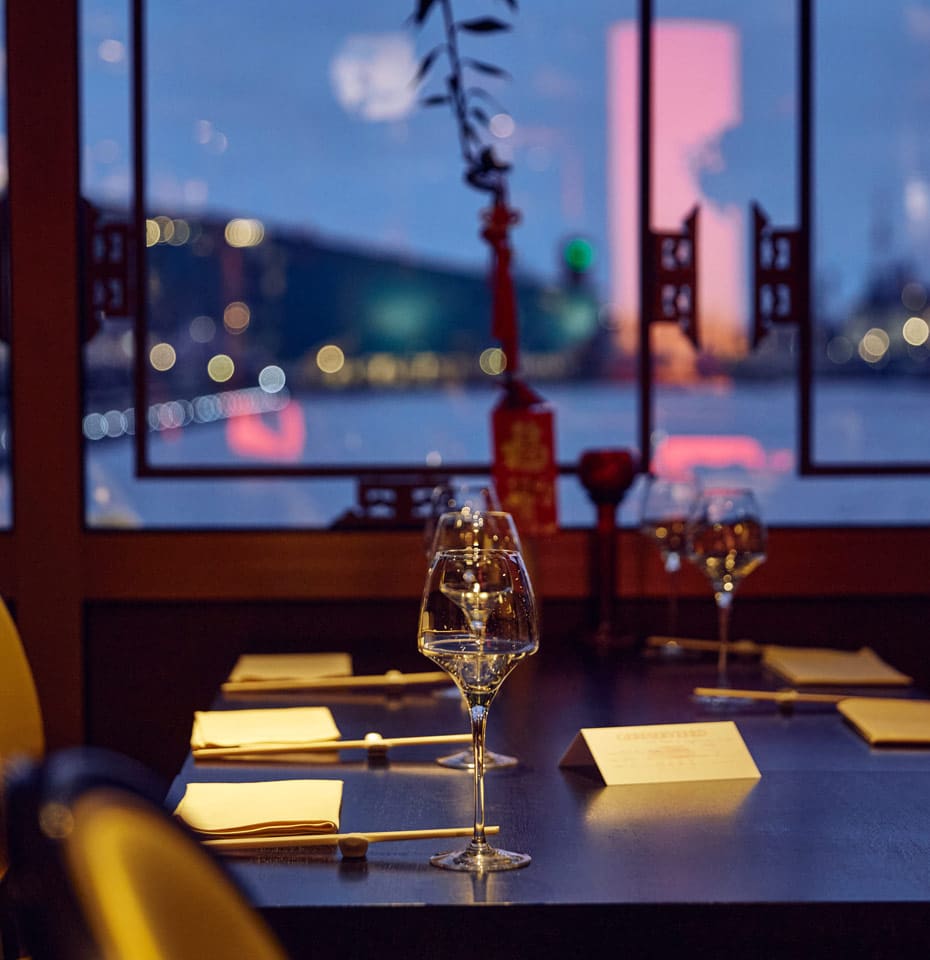 With 600 seats devided over three floors, private rooms & modern meeting facilities, Sea Palace offers everything you need. Dining a la carte, celebrating your wedding or hosting your business meetings everything is possible. Feel free to contact us with your inquiries.
Everyone eats and drinks, yet only a few appreciate the taste of food.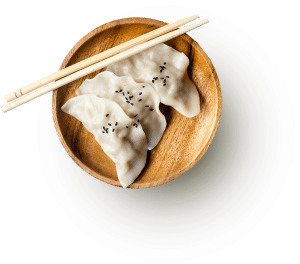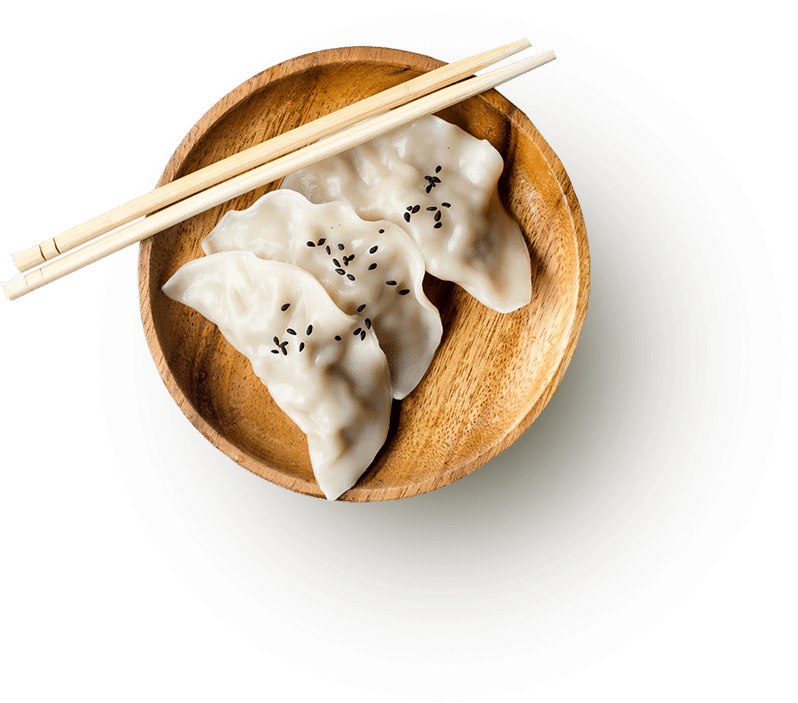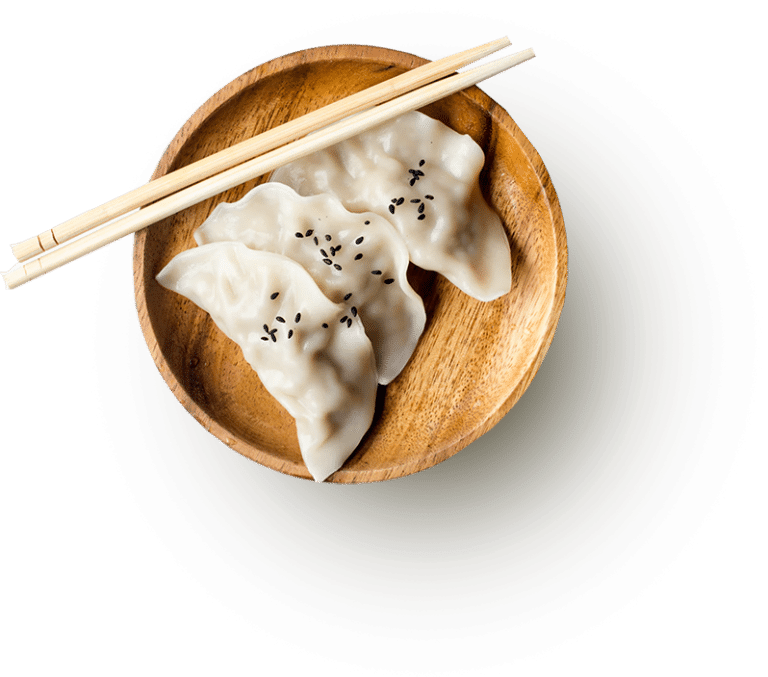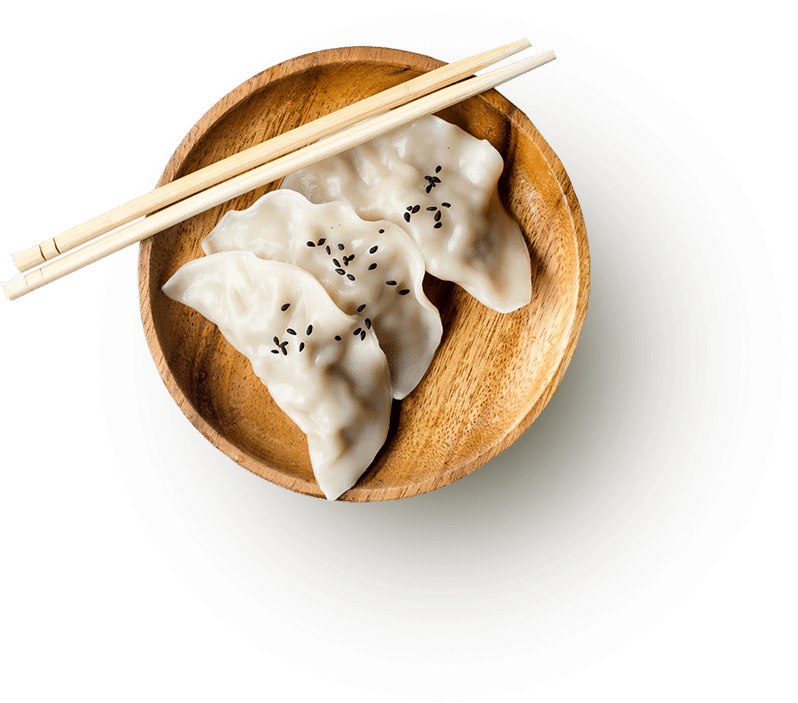 Sea Palace is one of the first Asian restaurants that fully focus on the authentic Chinese/Cantonese cuisine accompanied with an extensive Dim Sum menu. Everything we serve is home made. As a renowned restaurant Sea Palace plays an important part in the development of the Chinese restaurant business in the Netherlands.